Pool Remodeling & Renovation
Does your pool have missing or cracked tile? Is your pool surface stained? Found loose or cracked coping? We provide quality and affordable pool renovation and remodeling services. Transform your pool from old to great.
Our Pool Remodeling & Renovation Services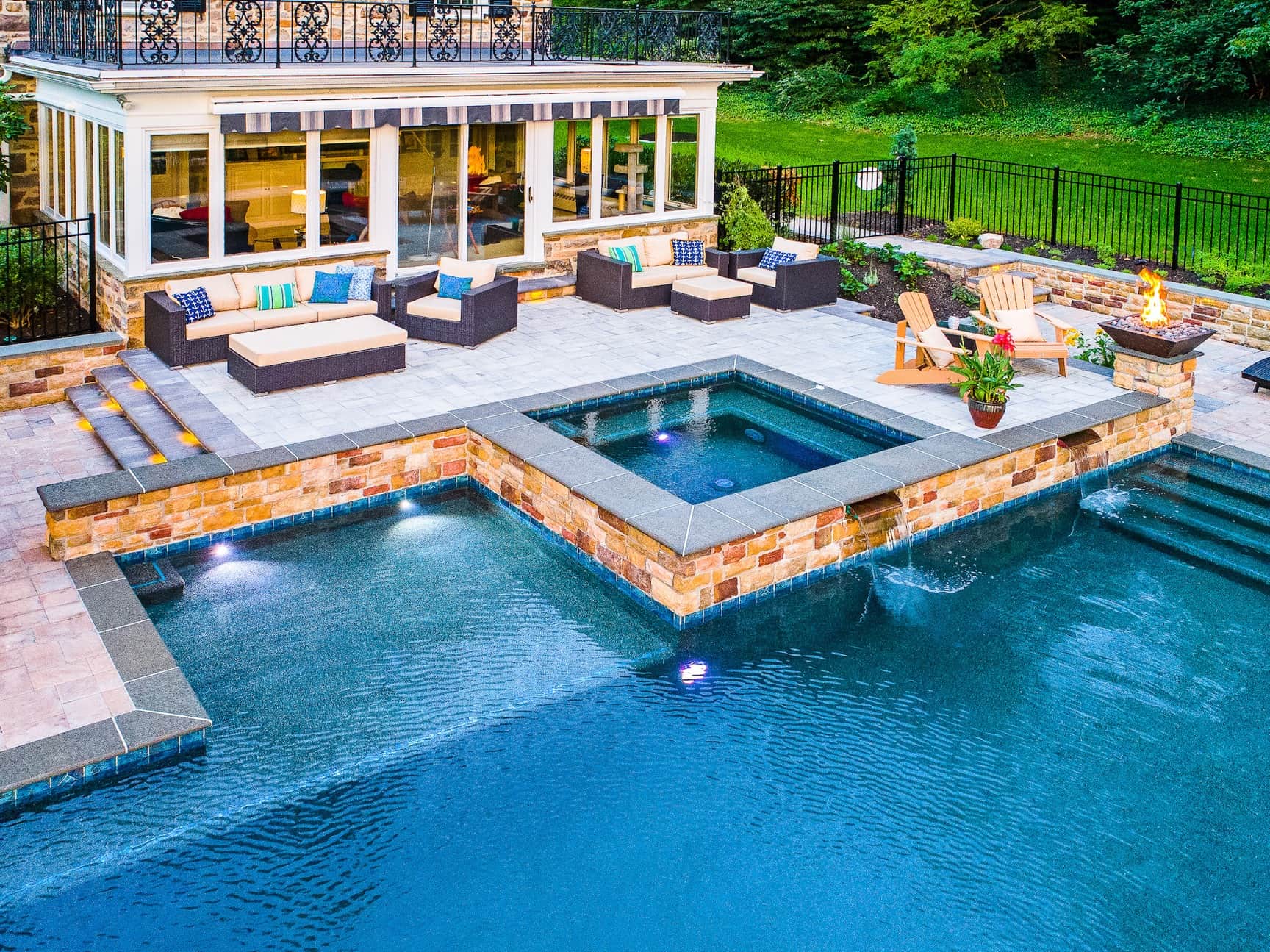 Swimming Pool Remodeling & Renovation
Swimming pools bring us lots of joy and entertainment, but over time they can become dated and may need some refreshing. Ogden Pools in Memphis, TN offers pool remodeling services to help you out. We offer services for any pool alteration you desire, whether big or small - from simple detailing to a full transformation. We specialize in pool renovations and are the leading company in Memphis, TN, West Tennessee and North Mississippi. We have added lazy rivers to freeform pools, spas to geometric pools and much more.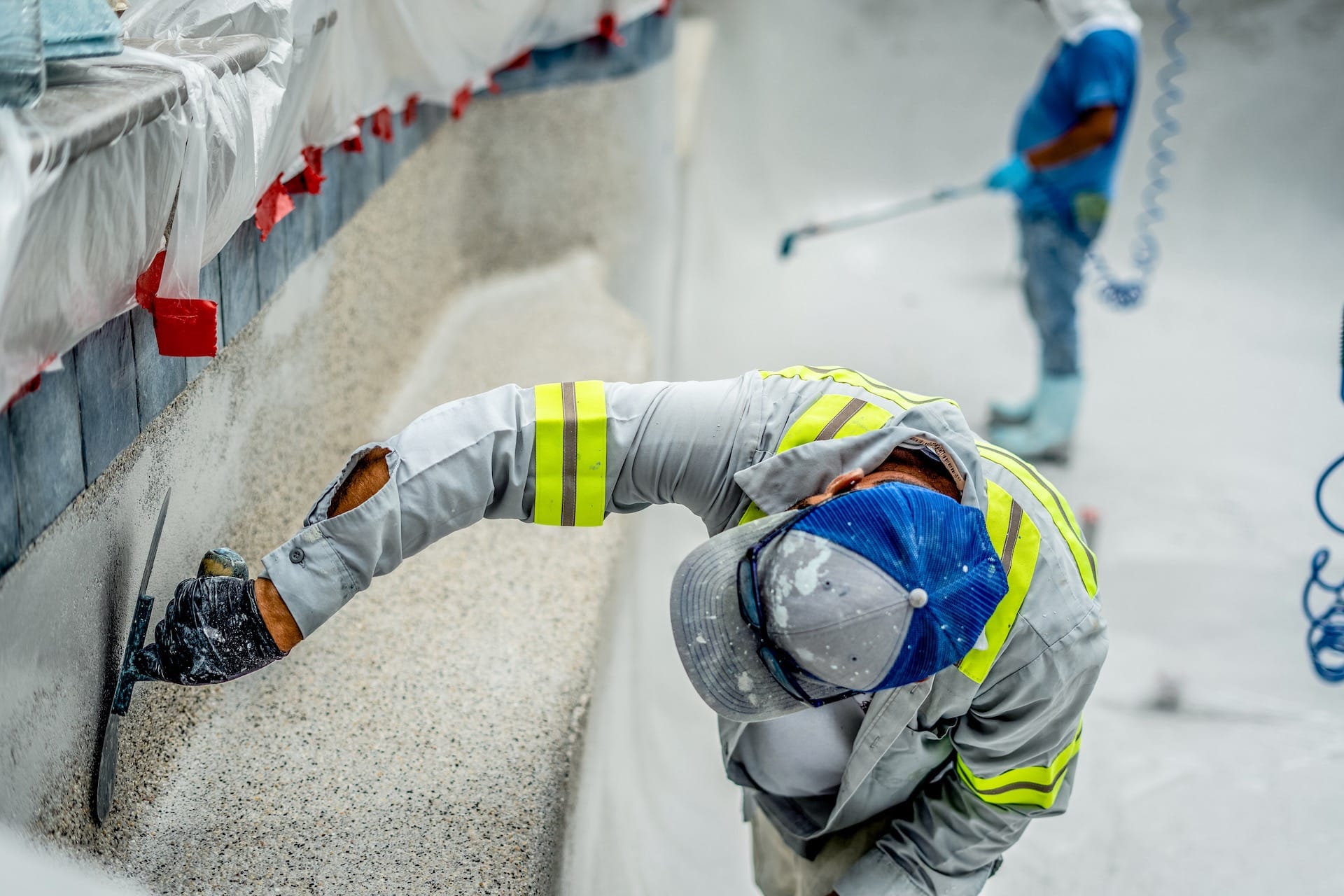 Gunite Pool Replastering & Resurfacing
For reliable and accurate pool replastering and refinishing, you can count on Ogden Pools. Our experienced pool technicians can refinish your pool with marcite plaster, or you can upgrade to an advanced surface. You also have the option to choose from a range of natural pool finishes. With these upgrades, you will get a more luxurious finish that also tends to last longer than traditional marcite plaster, potentially saving you money.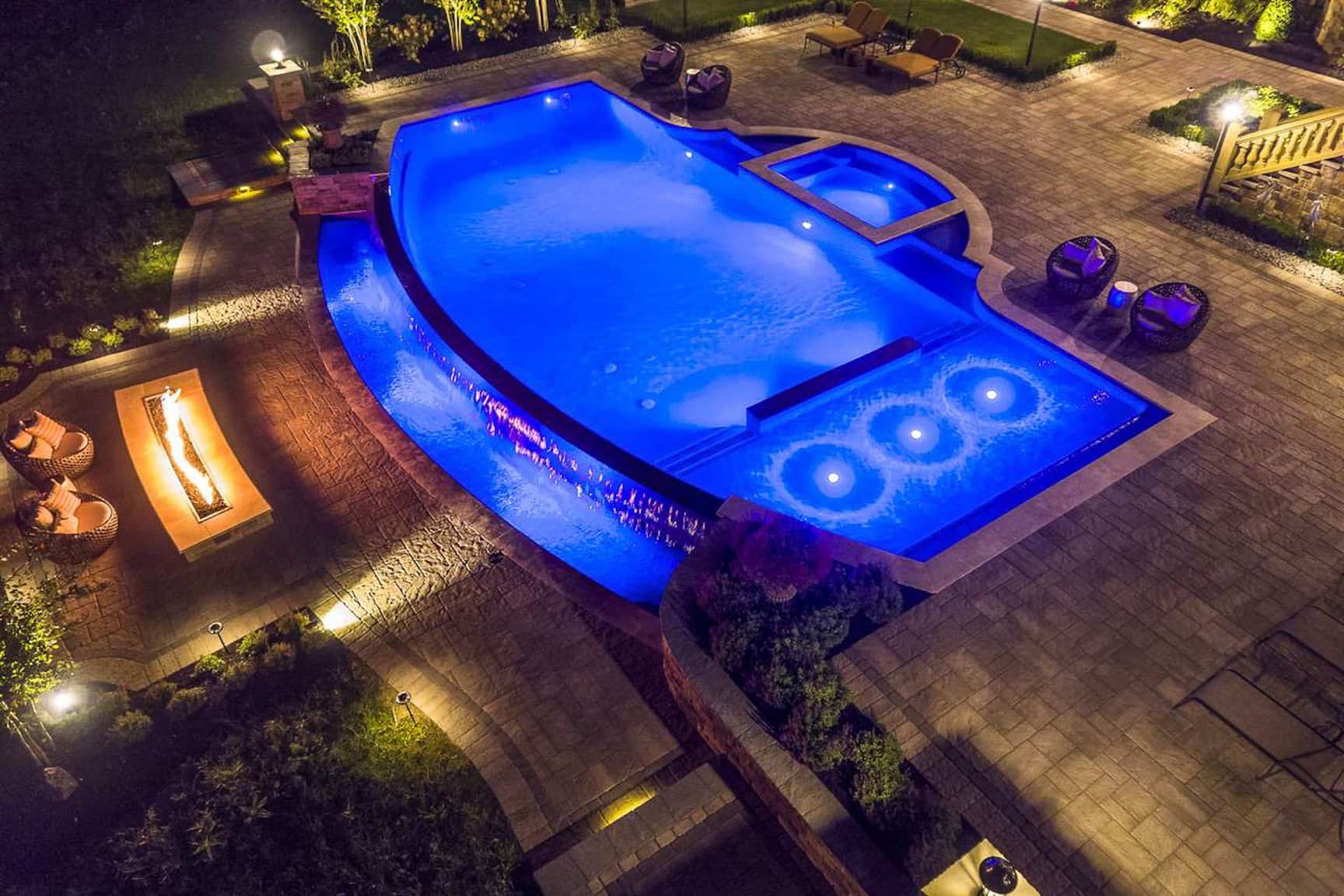 LED Pool Lighting
At Ogden Pools, we are ready to show you how to light up your pool with color, style and function. We work with every client to customize a stunning and beautiful lighting solution that is also energy efficient.