As a family-owned Memphis pool company, we're a hard-working team dedicated to our craft and united by our values. Delivering great work and living great lives is central to our culture, our people, and our operations.
The Lead Team At Ogden Pools in Memphis, TN
Our lead team is committed to ensuring each and every team member performs their job through the lens of our clients, not the other way around.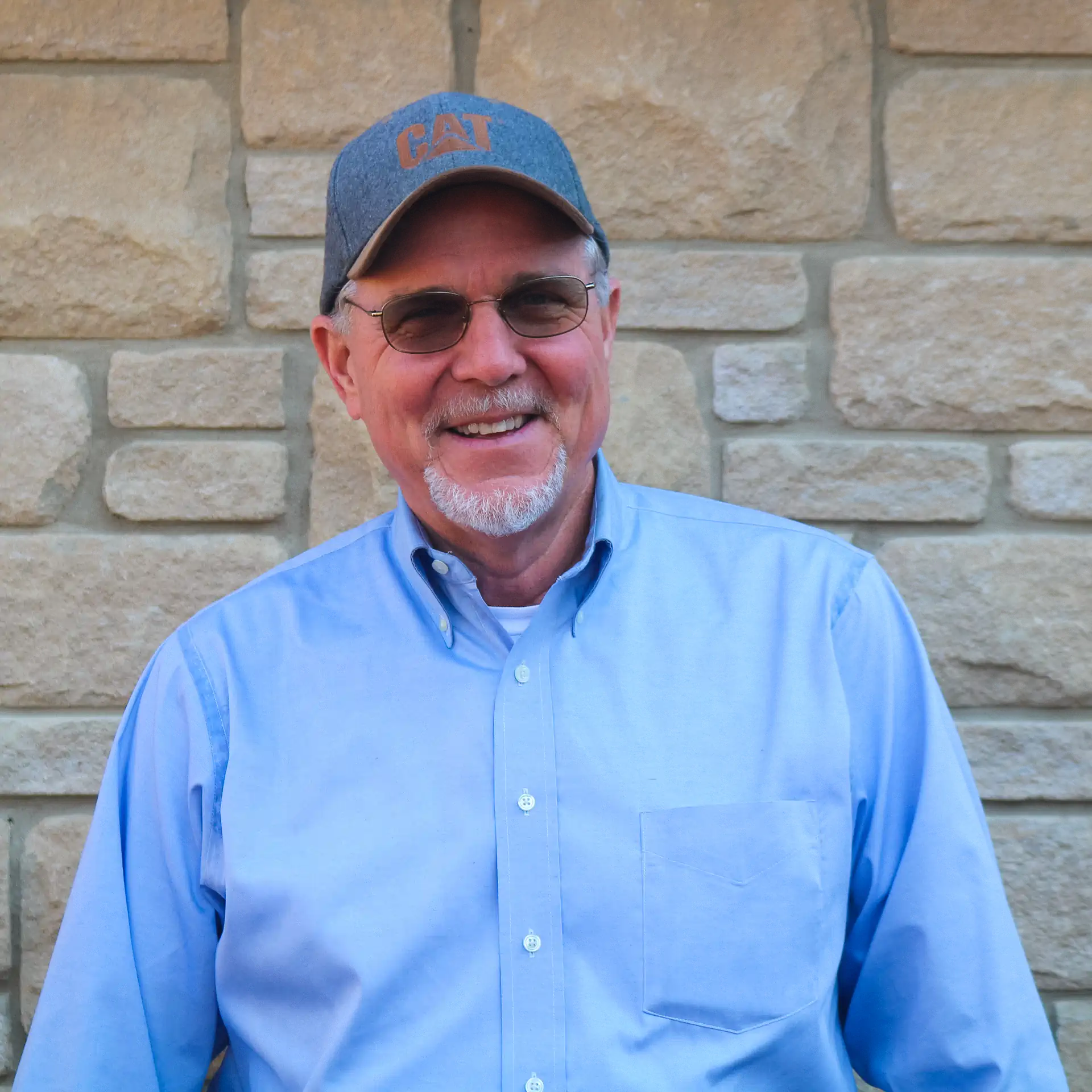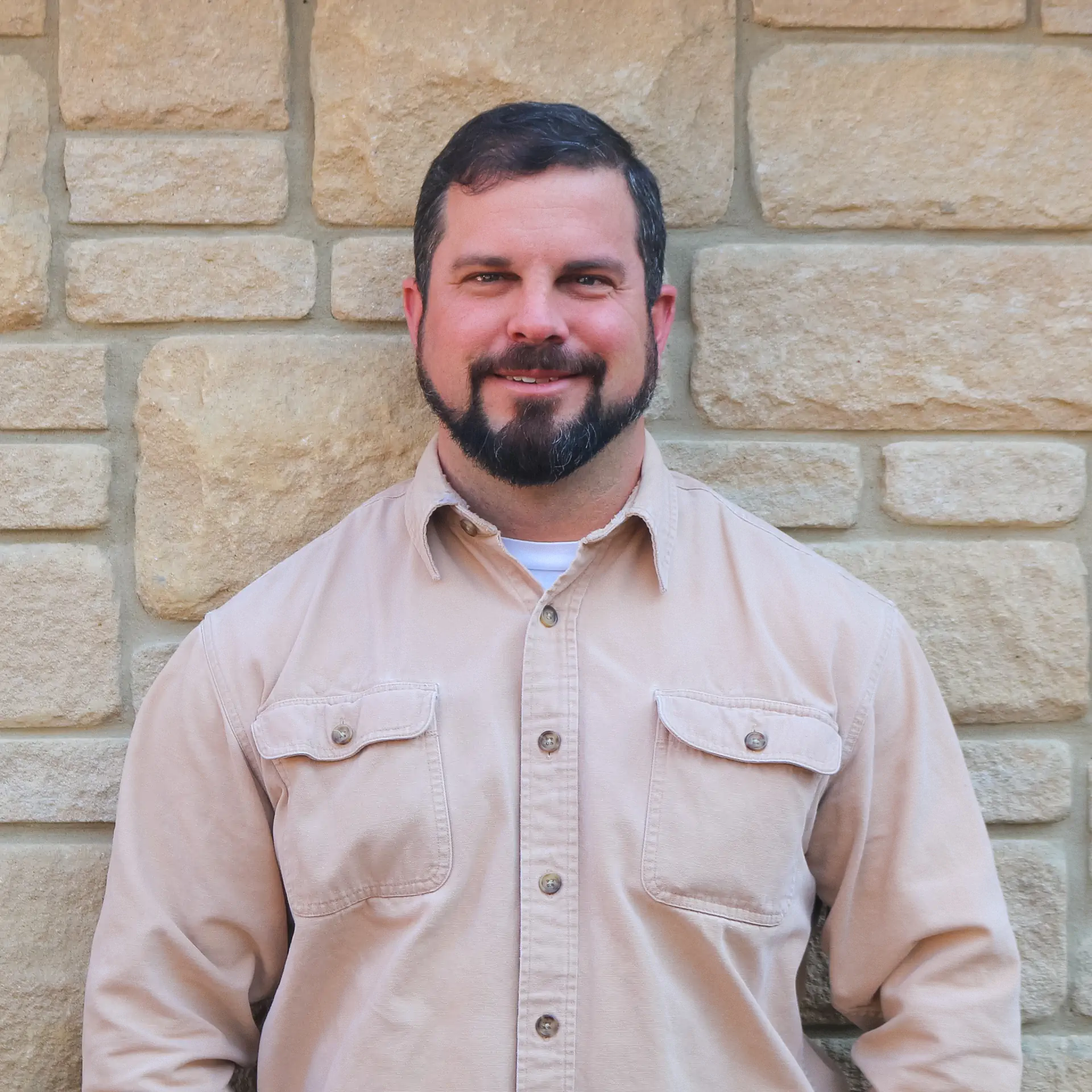 Imran
Mahmood
Director of Pool Maintenance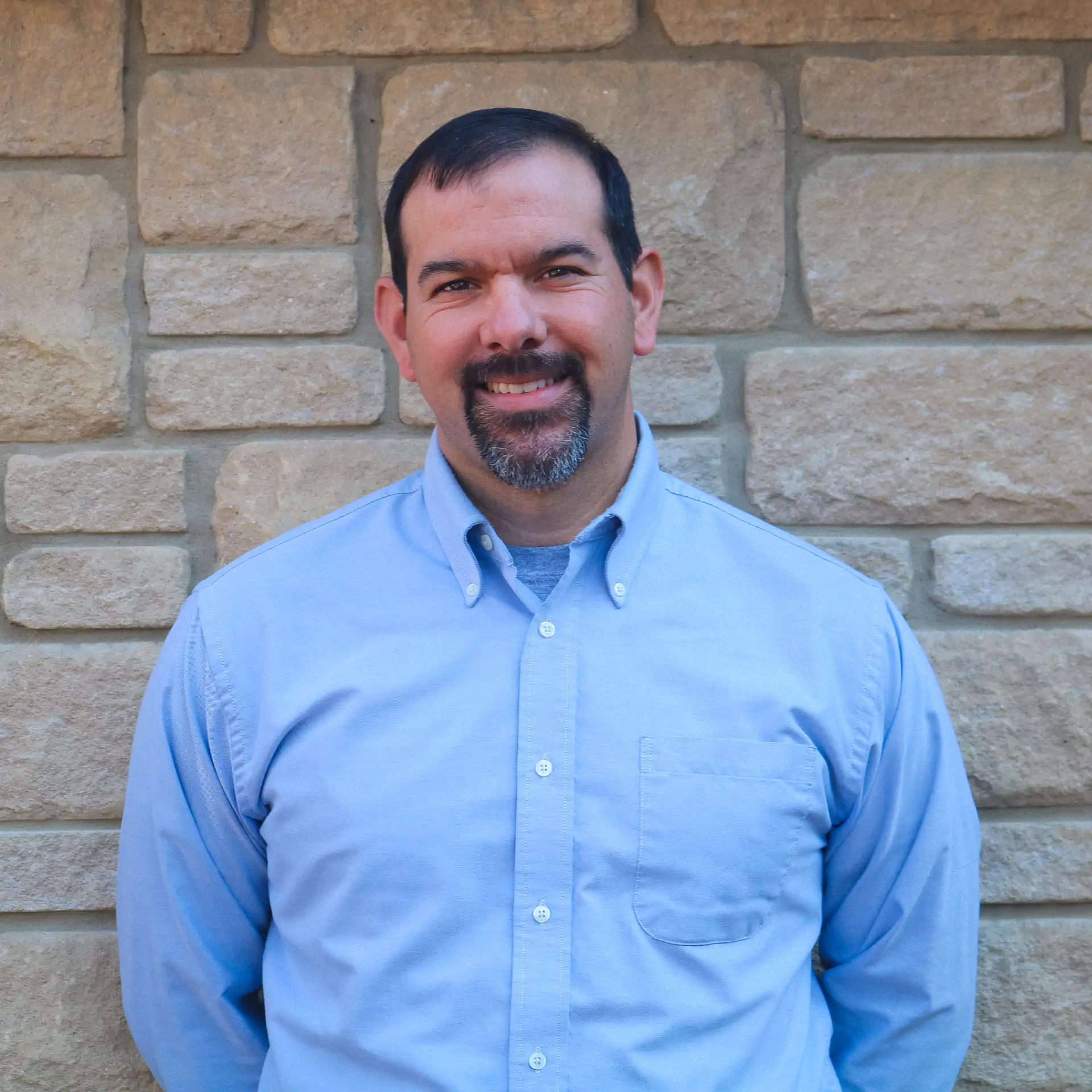 Full-Service Luxury Swimming Pools and Spas Company in Memphis, Tennessee.
Ogden Pools uses the latest in design technology and concepts to build luxury pools and provide premium pool maintenance with exceptional quality and unmatched care. Our goal is to build each client the perfect backyard retreat that reflects his or her own individual taste and lifestyle.
Interested in Joining Our Team?
If you're a person obsessed with doing great work and living a great life, please click the button below to inquire about any of our current job openings.