Pool Maintenance and Repair
From weekly pool maintenance and green to clean services to pool equipment repair and installation, Ogden Pools is the greater Memphis areas leader for quality and reliability. You can't afford not to call us.
Covering All Of Your Pool Maintenance and Pool Repair Needs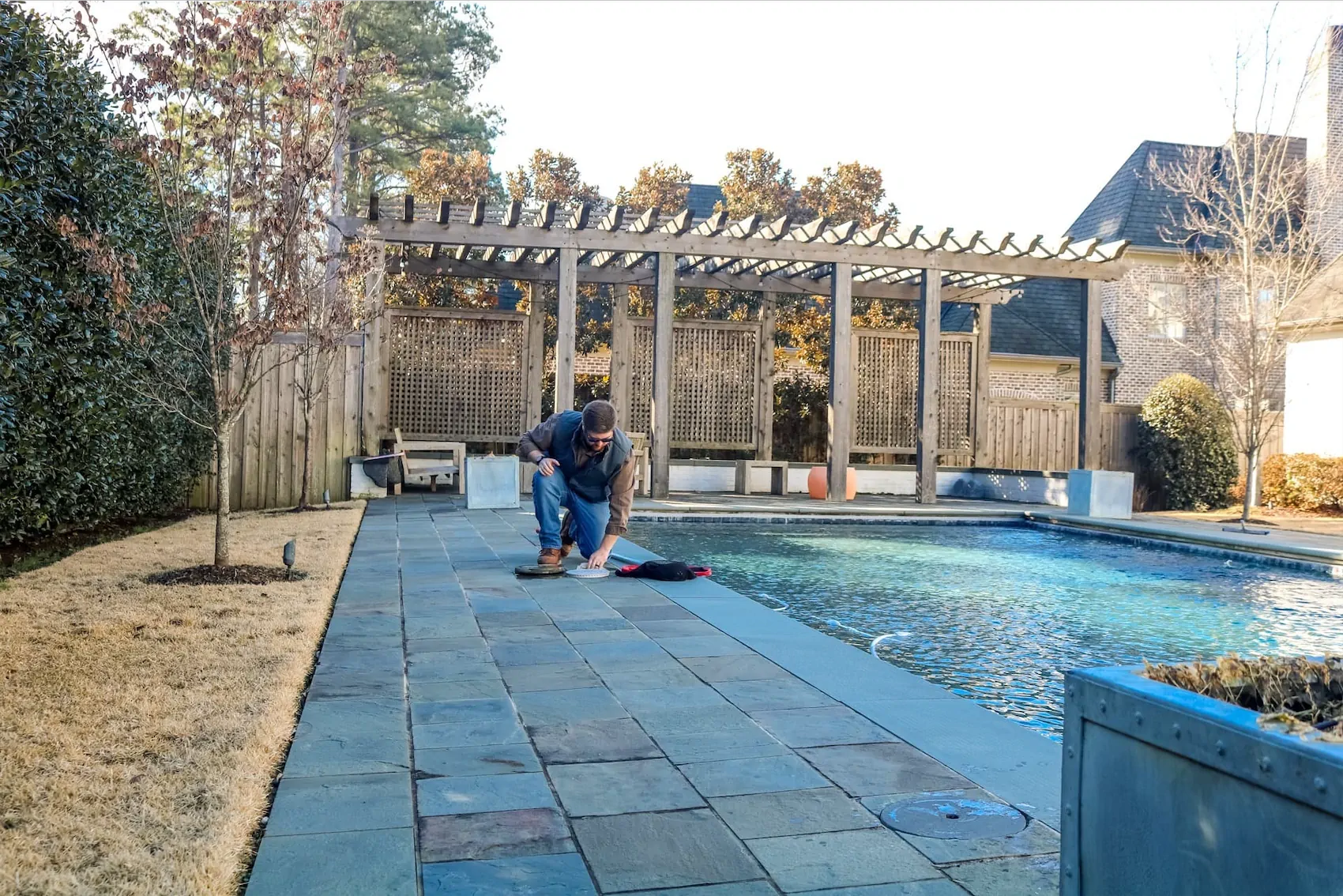 Weekly Pool Maintenance Service
We put the fun back into swimming pools. If you want a sparkling clean pool year round with affordable regular maintenance, then we can assist you with your pool. You can be assured your pool is ready for a swim when you are. We provide regular cleaning, balancing the chemicals, and monitoring pool equipment to help you swim safely.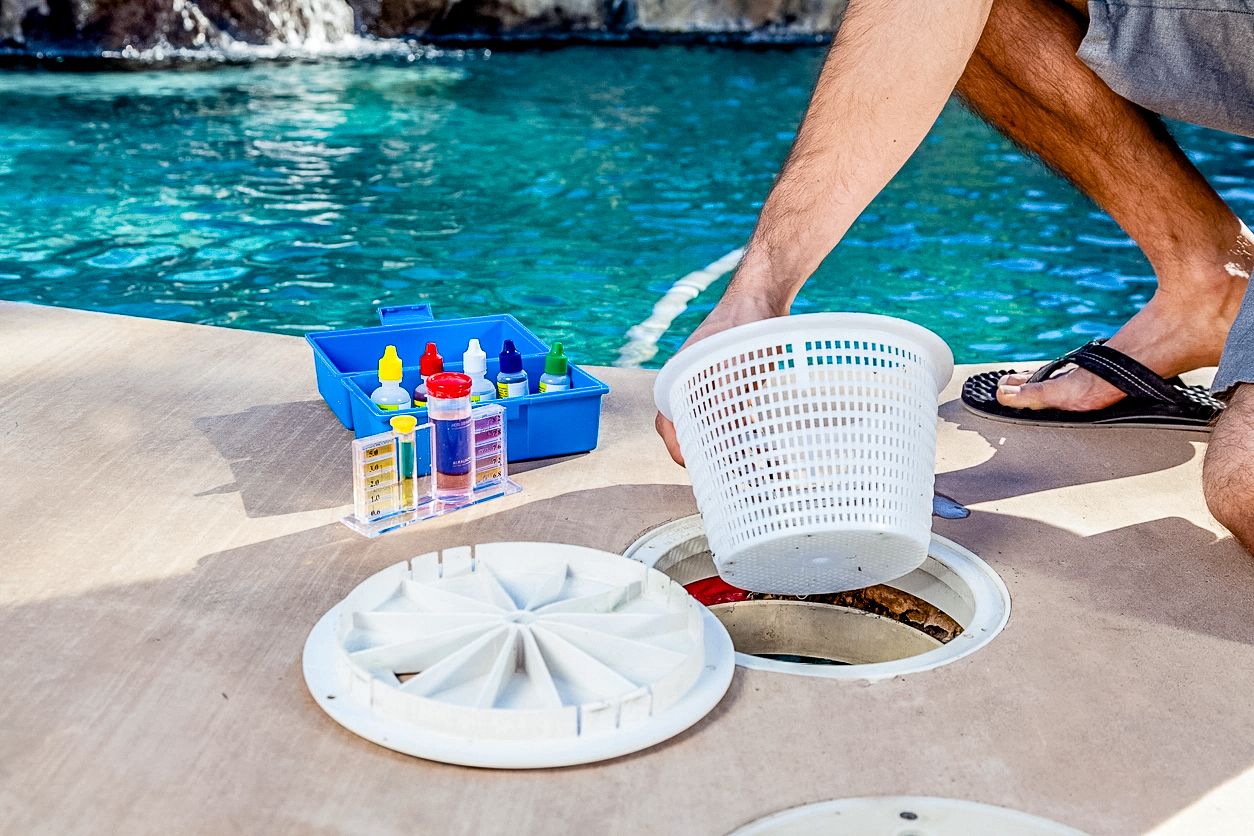 Pool Chemicals & Supplies
To keep your pool at its best, maintenance must be done carefully along with the right pool chemicals and supplies being essential.Our expert pool technicians will assist you in finding the right pool chemicals, pool supplies, and pool equipment for the unique needs of your specific pool. We offer a variety of pool covers, cleaning chemicals, and other items that can be delivered right to you.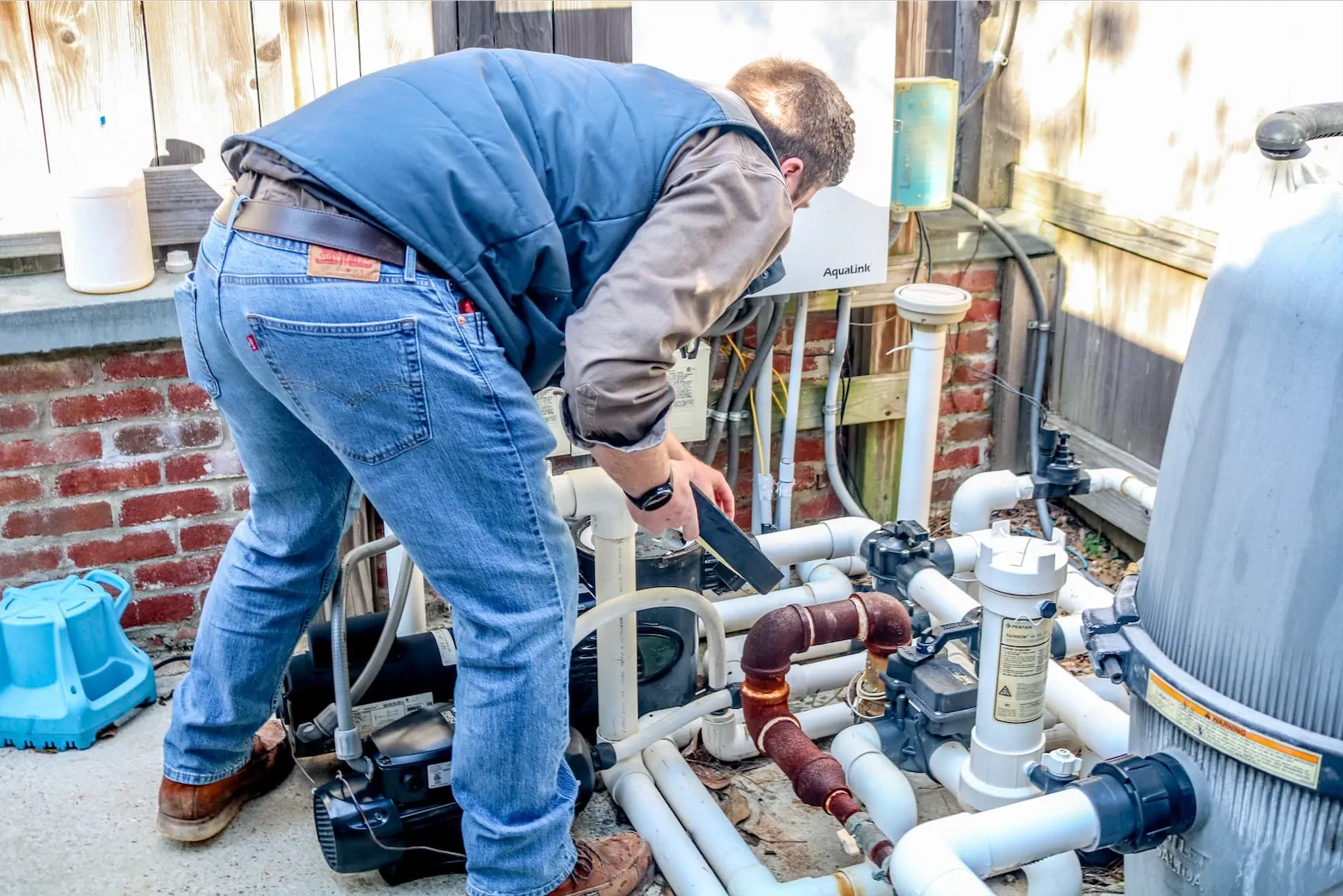 Pool Equipment Repair
Your pool is at the heart of family fun and relaxation. It is not your responsibility to troubleshoot plumbing, pump, or filter issues when things don't go as planned. That's what we're here for! If you're in the greater Memphis, TN area and need pool equipment repair, Ogden Pools is your best option. We're just a call or click away if you need pool equipment repairs or analysis of your pool pump, pool filter, pool heaters, and many other pool equipment components.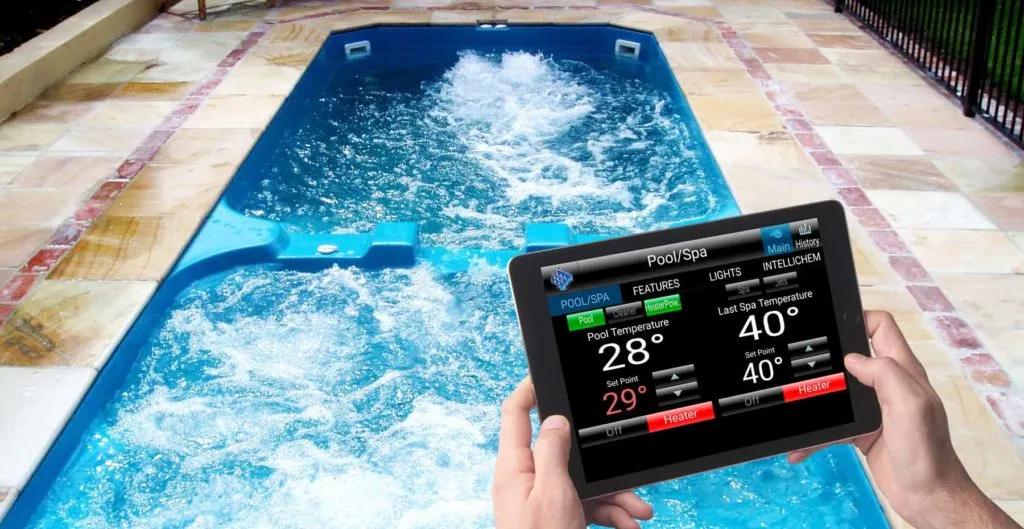 Pool Control and Automation
A pool automation system from Ogden Pools allows you to connect your pool's equipment to one central hub via wifi and a control center. The system's corresponding mobile app allows you to control those features from your phone. Most automation systems can also connect to smart home devices such as Alexa, Google Nest, and more. It is convenience at its finest!
Almost any component for your pool equipment, from pumps to lights to heaters, can be controlled wirelessly through an automation system, allowing you to set the mood in your backyard before you get home.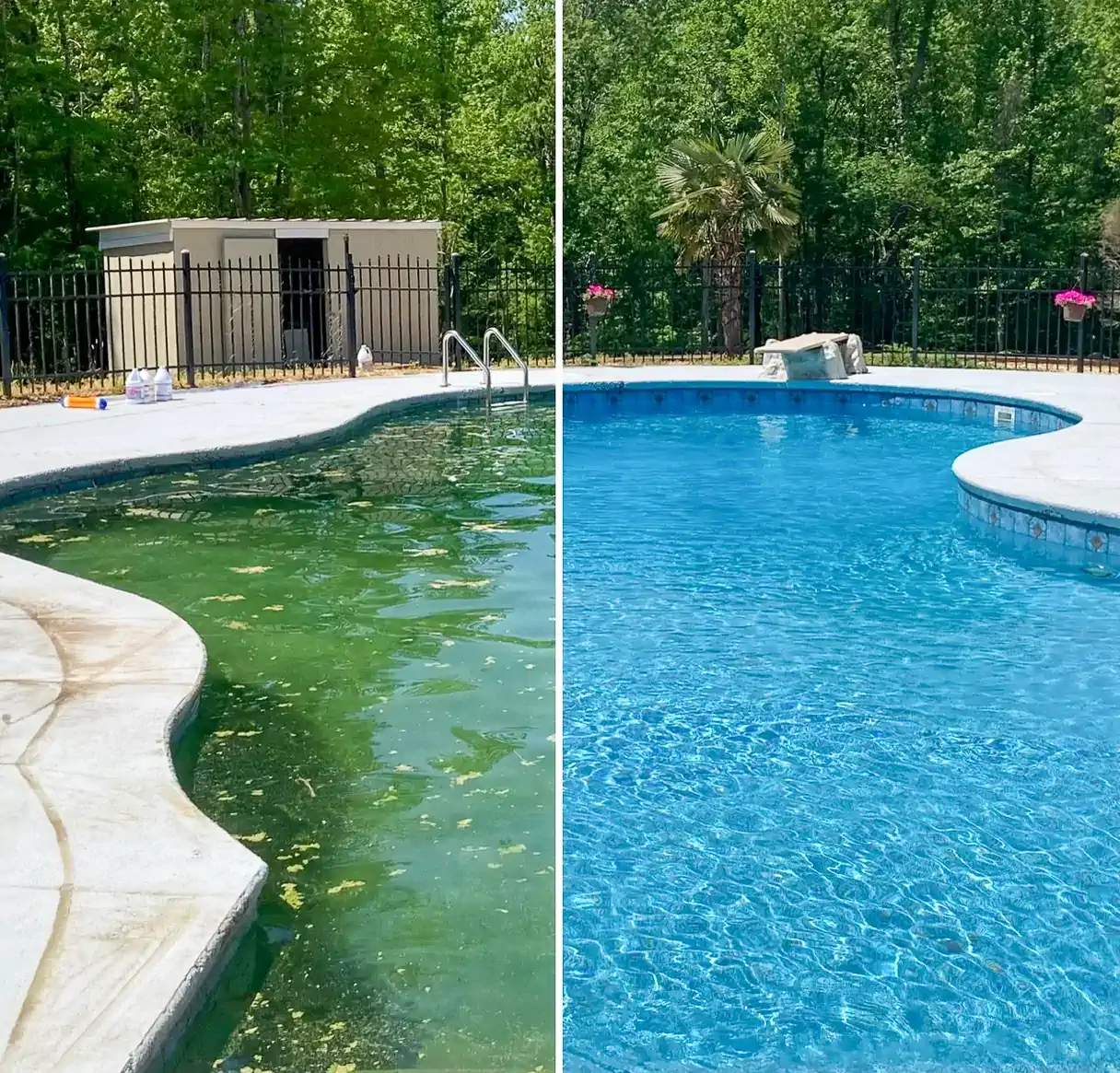 Pool Green to Clean
If your pool contains algae, the team of pool technicians at Ogden Pools in Memphis, TN provides efficient and reliable green-to-clean services that will remove the algae from your pool in no time.
Green, brown, yellow, black, or pink slime anywhere on the surface of your swimming pool is an indication of algae growth. Nobody enjoys swimming in an algae-filled pool. Not only is it gross, but it also means that your pool isn't clean. And unfortunately, water and sunlight make swimming pools the ideal environment for algae growth.